Contact Mark Follett:
Mark is always open to new friends and clients to contact him by email: [email protected]
---
Background:
Mark has lived his life as an analytical engineer who works in the major projects space of civil municipal and government infrastructure. Over the last two years Mark has embraced a journey of self examination to find his inner artist and creativity. What Mark found was an ability to channel spirit messages by putting pen to paper and writing down psychic information into the written English language. In addition Mark now uses his intuitive and healing abilities to practice Core Belief Therapy which is devoted to the removal of fear from the psyche.
Mark's new found creative ability has also extended to writing and performing new music.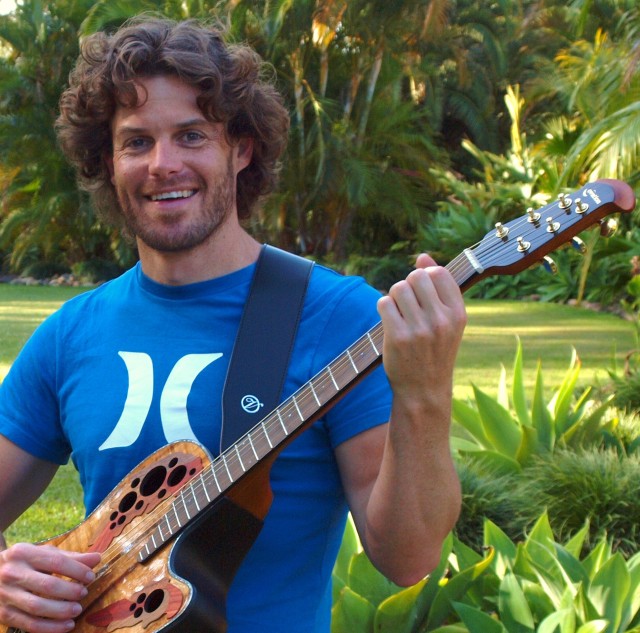 ---
Services:
There is no limitation on what Mark can write about with his new-found automatic writing ability and he is always up for a new client to provide him with the challenge. You can order a written psychic message through this website: www.markfollett.com/shop/
Mark has found that in writing for people he is able to give them just the right information to spur them into action when they are stuck in a life-rut and can't find a way out.
Mark is a highly effective healer trained in the Core Belief Therapy. This therapy is a powerful and permanent method to remove your fears that have their origin in your core beliefs. Mark practices healing from clinics in Round Mountain (northern New South Wales) and Sydney, Australia.